Spring Fling Vendor Fair - Open Microphone Event
May 9, 2015
Wallace Hall - Ottawa, IL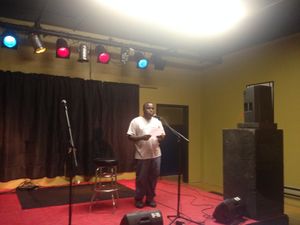 Tickets were won by Joe Denbo

 
It's a party! Hangout, Hawks, & Hotdogs!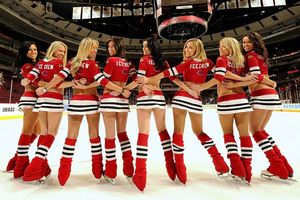 Music by Hoke Cunningham.
$10. will get you in and a chance to win
2 Chicago Blackhawks tickets for the March 2, 2015 Game Blackhawks vs Hurricanes
Tickets were won by Joe Denbo
All proceeds to benefit:
Ottawa Community Radio Program.
Here and Again Inc.
We received the construction permit from the FCC for community radio Oct 14, 2014.
Here and Again Inc. promoting all things good for your community!