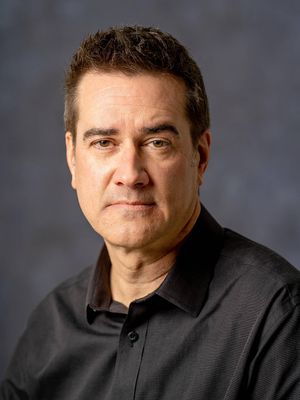 Craig Bailey has worked on-the-air since 1985 and has produced and hosted "Floydian Slip" for nearly as long. With more than 1,300 episodes under his belt, he's recognized as a de facto expert on Pink Floyd. 
He and his show have received attention in — or acted as a resource for — media as diverse as Billboard, VH1, The Dallas Morning News, MacFormat, Yahoo! Music, Relix, and The Ottawa Citizen. 
He was featured in "Pink Floyd: Album by Album" by Martin Popoff, published in 2018; and was quoted in the book "Reinventing Pink Floyd: From Syd Barrett to The Dark Side of the Moon" by Bill Kopp. He also wrote the foreword to "Speak to Me: The Legacy of Pink Floyd's Dark Side of the Moon," edited by Russell Reising and published in 2006.