FAMILY PRIDE FESTIVAL Ottawa, IL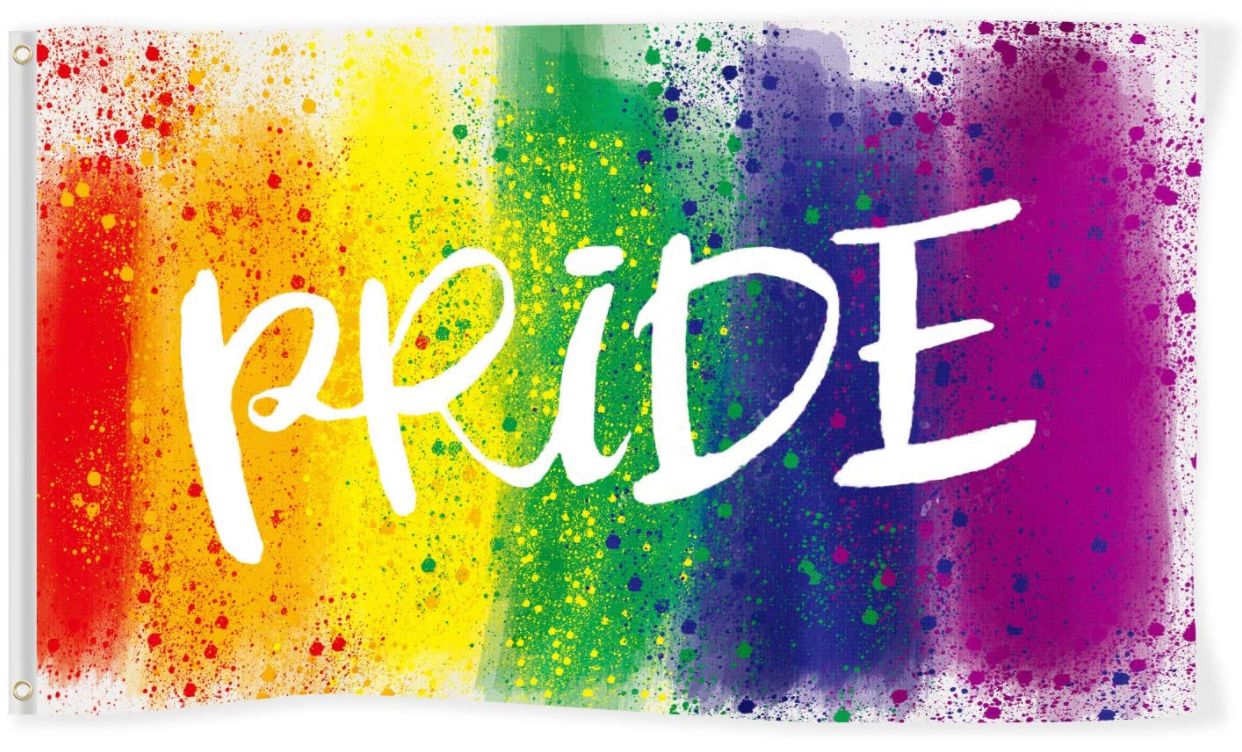 June 11, 2022 @ 10:00 am – 5:00 pm 
Some of the following events may also take place at Jordan Block Park. 
Here and Again Inc 501 c 3 - WRWO 94.5 FM Ottawa Community Radio will be at the Elks Building 116 W Jefferson St. Ottawa, IL 
The Family Pride Festival starts off with the Paws for Pride Pet Parade–participants can sign up to dress up their pets with Pride gear and march them around Washington Square Park–esteemed judges will award prizes. Pets can include dogs, cats, reptiles, and small mammals, but they must be well-behaved and on leashes, in covered pet strollers, or in cages/tanks on a secure wagon. Donations for this event will be accepted and 100% of them will go to Pet Project. 
Our drag show includes 10 queens, it begins at 11:00am and runs until 12:30. The show is outside on the Main Stage on Jordan Block. It is free, and there will be a chance to take pics with the queens after the show. 
Performers include Katie Belle & the Belle Rangers, Cheryl Rodey, Rockin' with Leonardo (kids show), The Stu Show (kids show), and the Magnolia Belly Dancers. Ky Chameleon from the Dancing Bear Tribe Circus will also be performing. The local Pride Choir will perform later in the day, directed by Donna Martin. 
Food vendors include Bertha Food Truck, Esther's Tacos, Keely's Castle, Ferguson's Concessions, and Lodi Tap House. Perfect Moments Event Shoppe and Simply Decorated Bakery will also have booths with baked goods and snacks. 
Vendors include businesses and artisans selling jewelry, Pride swag, screen printed tees on demand, tumblers, leather goods, glass pipes, Mary Kay and Color Smart reps, Discovery Toys, Kristine's Shower, and numerous fine artists and photographers. 
 Prairie Fox Books: 815-433-7323